The complexity of the real estate market makes it an industry that's constantly evolving. Many factors can affect a buyer or a seller's experience in their local housing market, but one of the strongest influences is the realtor they choose to work with. Excellent real estate agents know all the ins and outs of the neighborhoods they serve and are able to effectively offer valuable guidance and assistance to their clients.
In highly desirable areas such as Santa Cruz & Monterey Counties in California, choosing a great realtor is absolutely crucial for both buyers and sellers. While any agent will be able to take a buyer on tours or enter a listing into the market, only the best will be able to locate the hottest properties or generate substantial interest in the home. If you're planning to buy or sell a property in these two contiguous counties, one of the most important decisions you'll make is which local real estate team you choose to partner with.
To help you prepare for your journey into the real estate market, here are the top four qualities you should look for in an agent.
Professionally experienced
Buyers and sellers in these two coveted counties require a certain level of professional experience from agents in order to succeed. If representing a buyer, a great real estate team will know all about the local property selections and which listings have the best values, allowing them to set up viewings for properties that possess all the elements they're looking for. If representing a seller, they will be aware of all the latest
real estate marketing strategies
to ensure the home is seen by a large pool of interested buyers to attract the most offers.
When choosing a realtor, don't be shy about asking for their prior experience in the neighborhood and what kind of property transactions they've handled. Look at the type of listings they've managed and the typical home value range they usually represent to make sure you're teaming up with someone who has a history of successfully assisting clients with situations and homes similar to yours.
Honest and trustworthy
Assisting a buyer or seller with their home transaction is a big responsibility, and top-rated realtors are well aware of how influential their guidance will be to those they work with. Being honest and trustworthy from beginning to end is essential to ensure a transparent experience that a client will be happy with for years to come. A great realtor will never try to push their client into a bad deal just to get to the closing table faster. They will take their time to thoroughly research each listing and guarantee their client is making a well-informed decision.
When working with a buyer, they will never try to steer them toward homes that are out of their price range or lead them toward properties with issues that might be problematic in the future. They'll discuss the importance of a financial plan and explain the benefits of getting a
mortgage preapproval
before the search officially begins. Once it's time to make an offer, they'll encourage the buyer to get a
home inspection
as well so that they are fully aware of the condition of the home before finalizing a sale.
This honesty comes into play when representing sellers as well. The agent should be able to give tips and advice on how to get the home in tip-top shape before it hits the market so that the homeowner can earn a significant profit. They'll be upfront with you about renovations or repairs you should make and the importance of a
home staging process
. With a great agent, you can trust that you're receiving an accurate opinion on the state of your home.
Caring and compassionate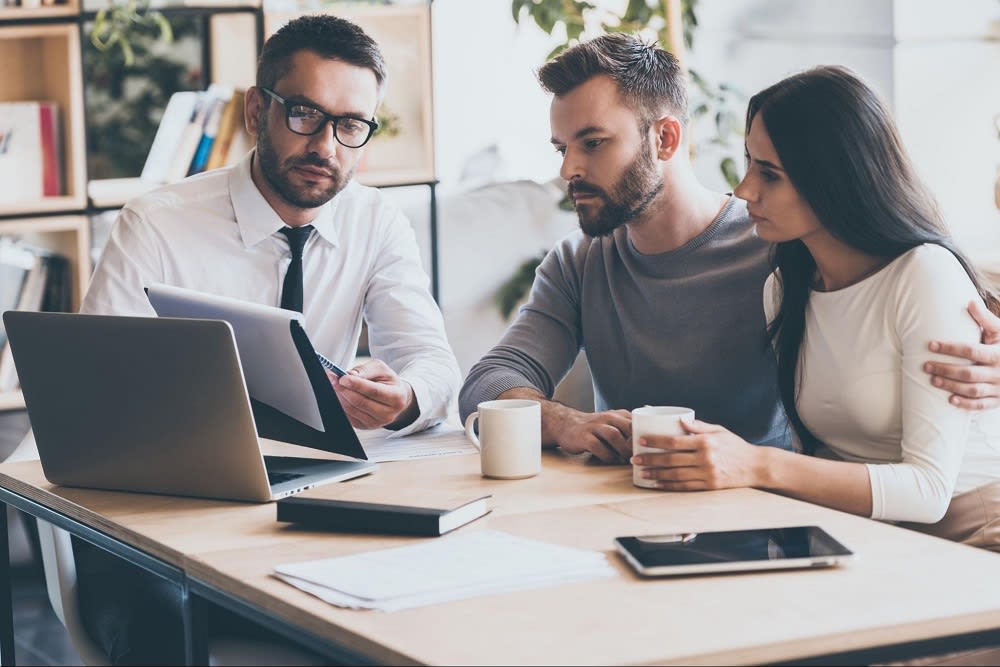 Photo courtesy of Shutterstock
Whether you're buying or selling a home, navigating the real estate market can be a very emotional experience. Sellers may have a hard time parting with the current property if they've made years of memories with it, and the process of financially preparing to make a purchase can be stressful for buyers.
A great realtor will be understanding of these circumstances and display compassion for the circumstances you're going through. They'll care about you as opposed to just caring about closing a deal, and they'll do everything they can to make your experience as pleasant as possible. From answering each and every question, they have the patience needed to allow you to proceed with the transaction at your own pace. Great realtors will always make their clients feel comfortable and confident.
Resourceful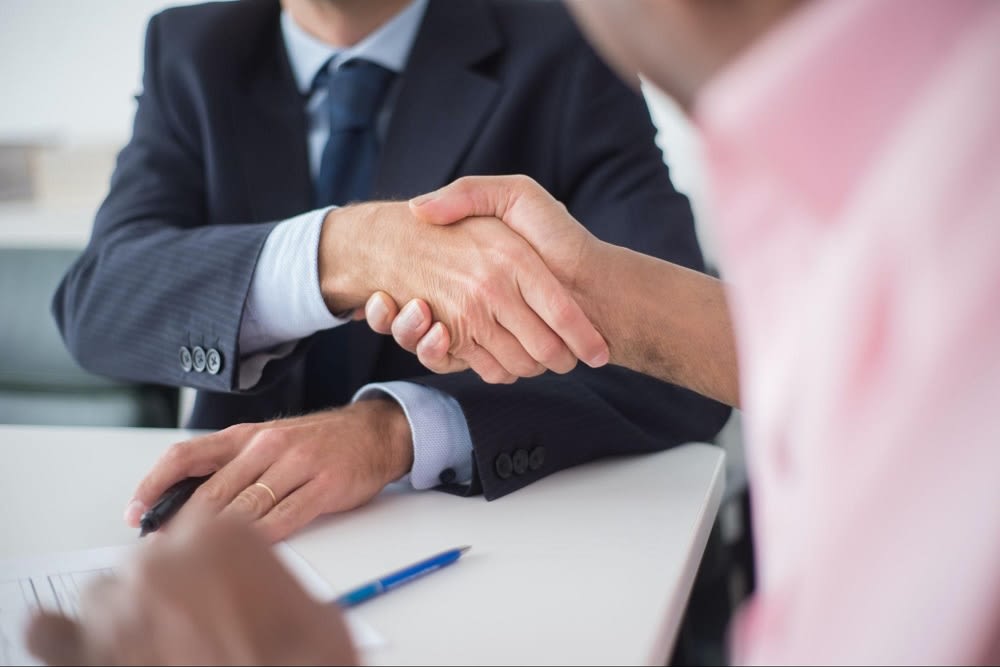 Photo courtesy of Pexels
It isn't always easy to find a perfect home for a buyer or get a property sold in a competitive neighborhood like Aptos, but a great realtor is resourceful enough to get the job done. From their professional networks to their technological tools, they'll use everything at their disposal to help their clients find success.
With extensive knowledge of the Multiple Listing Service, they'll be able to analyze the climate of the current housing market and provide educated guidance. This insight will help them suggest to buyers how they should craft their offer as well as help sellers set the perfect price to list their home after performing a
comparative market analysis
. When closing a transaction, their negotiation skills will help them secure the best deal for those they represent.
If you're planning to buy or sell any real estate, the agents & team at
Zech Real Estate Specialists
will happily assist you. With years of experience handling transactions on highly coveted properties in two side-by-side counties and its surrounding
region
, their team will steer you toward success any competitive neighborhoods. Team up with this multi award winning group at Zech Real Estate Specialists to find the property of your dreams or earn top dollar for your listing.
*Header photo courtesy of Shutterstock